Welcome to the Hatfield Township Republican Club Website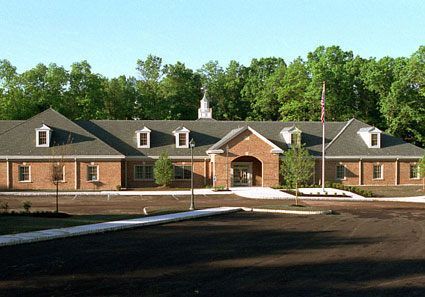 Thanks for visiting our website. Here, you will find up-to-date information on the Hatfield Township Republican Club including upcoming club meetings and events; ways to get involved and support the club; helpful voter information; and useful information on our elected Republican officials and Republican-related websites.
Congratulations
The Hatfield Township Republican committee and club members congratulate, Laura Thomas for winning in Ward I and joining what will be a 5 person Republican Board of Commissioners starting in January.
We also congratulate Larry Hughes and Jerry Andris for being reelected to another term on the board and are excited on being able to continue the positive work in the township.
We also wish to recognize Tom Zipfel's campaign for County Controller. He remains with us, to HT benefit and his campaign created a positive reputation for himself and for the township with others throughout Montgomery County.
News and Press
December 1, 2015
Orvilla Road Bridge Closed - Updated September 16, 2015

Orvilla Road is owned and maintained by the Commonwealth of Pennsylvania through the Department of Transportation (PennDOT).

According to PennDOT, the bids for repairing Orvilla Bridge were opened at the end of August and subsequently awarded in early September with a notice to proceed to construction in October.

The contract states that the project must be completed by April 2016. We are told by PennDOT that it hopes to have the contractor complete the masonry work prior to the end of the calendar year.

A pre-construction meeting is currently being scheduled and the Township will be invited to attend.

Information will be shared as it is received.

PennDOT thanks you for your patience.

The bridge on Orvilla Road just west of Route 309 was closed by PennDot on March 16th, 2015 due to recently observed structural damage.

The immediacy of this action shows how critical the situation had become. Although the closure has created some confusion with the motoring public and the residents in the area, this action was taken in the best interest of public safety. The Staff of Hatfield Township will be working with PennDot to insure that improved signage and a detour plan is in place as soon as possible.

CLICK HERE to read the PennDOT Press Release