Welcome to the Hatfield Township Republican Club Website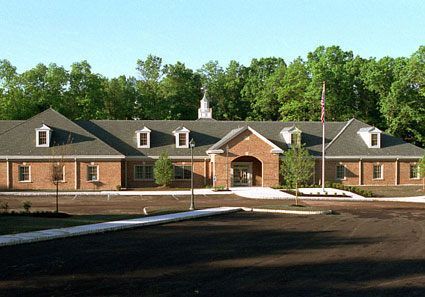 Thanks for visiting our website. Here, you will find up-to-date information on the Hatfield Township Republican Club including upcoming club meetings and events; ways to get involved and support the club; helpful voter information; and useful information on our elected Republican officials and Republican-related websites.

News and Press
December 20, 2014
Santa is Coming to Town
The Hatfield Fire Company will be escorting Santa around Hatfield Borough & Hatfield Township.
Toys for Tots Collection
In association with the Willow Grove Marine Corps, Hatfield Township will collect donations for Toys for Tots, a nationwide effort to collect toys for underprivileged children.

For drop off location or to learn more about the program, Please Visit Toys for Tots